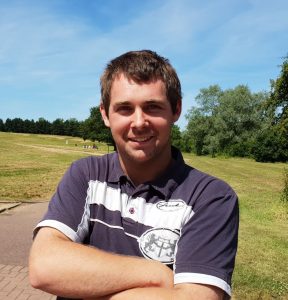 Alan Vaughan
Alan started driving SlingShot in 2012 at the age of 18, making him the youngest monster truck driver in Europe. Alan has always had an interest in mechanics and when he was young helped his dad build a road legal monster truck. Before becoming a driver Alan was originally pit crew for SlingShot Monster Truck and helped his uncle build it in 2006.
Although Alan is a very experienced and skilled driver he has managed to roll SlingShot 4 times in total! He says his biggest highlight of driving the monster truck was travelling to drive it in Bahrain & Poland. In future he would like to be able to leave his weekday job as a HGV driver/plant fitter and drive SlingShot Monster Truck full time
Denise has been looking after SlingShot from the start, being Karls sister and Alans mum and has gone everywhere the truck has gone.
Denise oversees everything from admin to mechanics. She is in charge of health and saftey and is in control of the Remoter Ignition Interrupter switch on the ground, able to stop the engine in case things go wrong.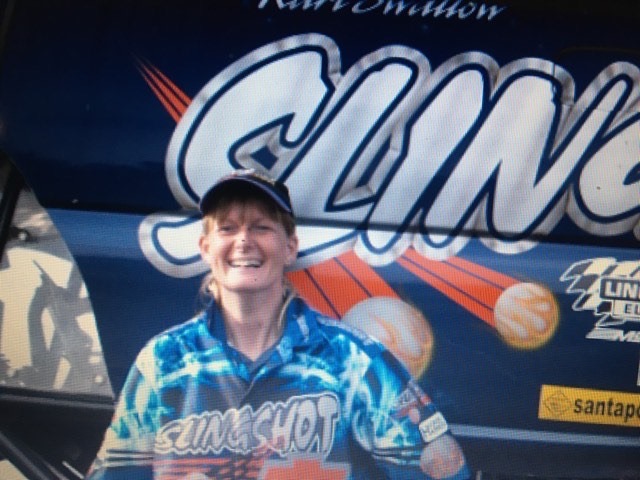 Denise Vaughan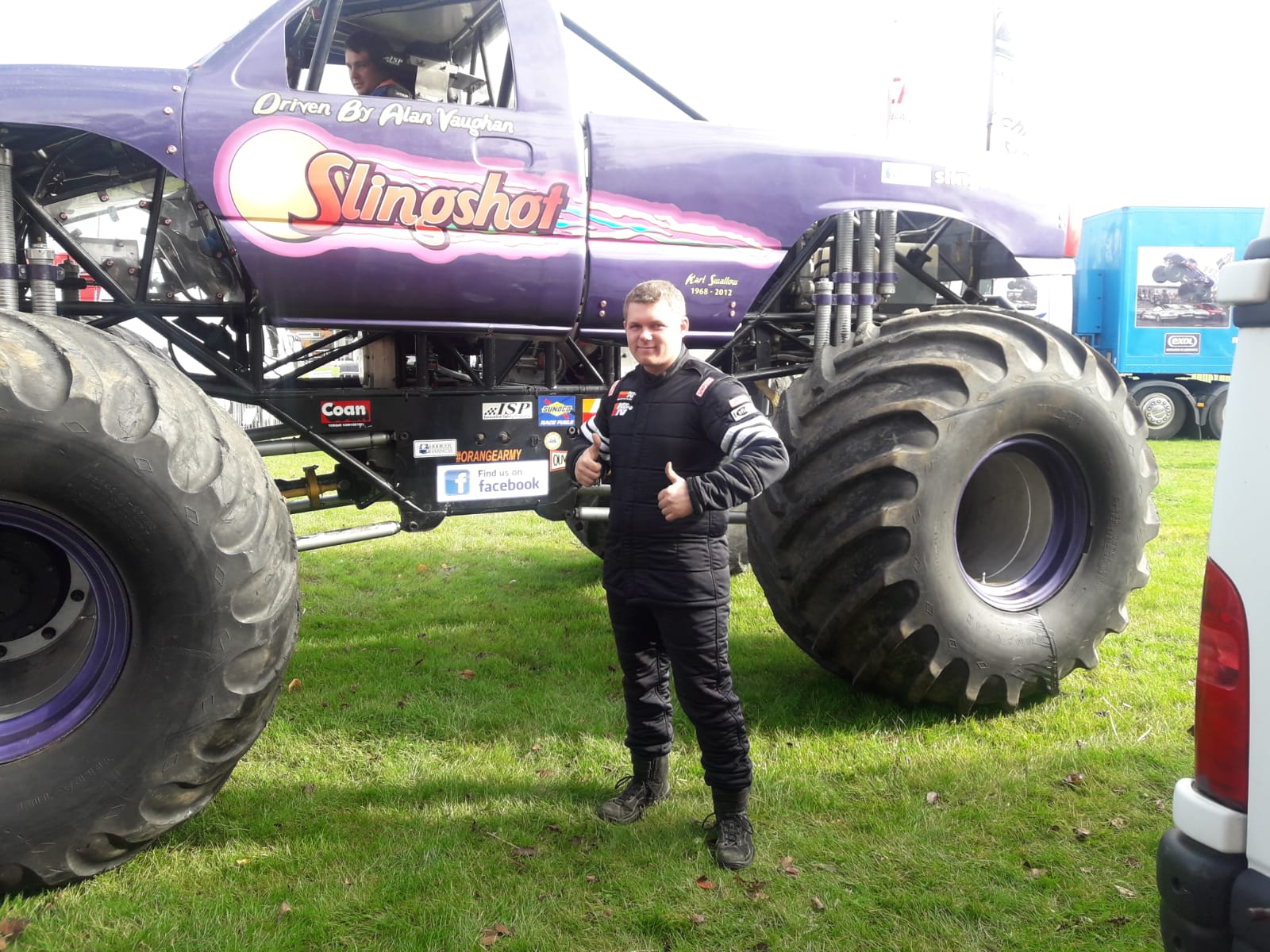 John Vaughan
John is Alans brother and has always helped out with the monster truck from a young age. John is now the main mechanic for SlingShot and makes sure everything is safe and ready before the truck performs.

In 2019 John passed his Monster Truck Test and took Slingshot over the crushed cars for the first time.
John is now able to be ready as a stand-in driver should Alan need him.

You may also see John occasionally driving the Slingshot Ride Truck.
You will spot Rosalyn on the shop stand for SlingShot. She runs the shop and can sell you SlingShot merchandise from hoodies and t-shirts to mugs and keyrings. Rosalyn Swallow